This week, along with about 314,345 other ideas floating around in my mind, I had the idea of creating a "brand" for the wedding. Basically, this would be a little emblem or decal for use all over our wedding "products" -- Save the Dates, invites, website, thank yous, placecards, yada yada.

I was very inspired by the sweet "S" of a Snapple bottle I found in the recycling bin.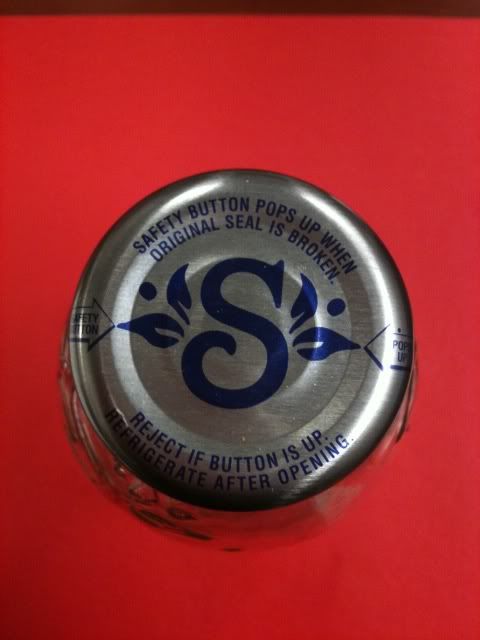 My new last name will start with "S," and the font has the charm I am looking for, without being overly showy or saccharine.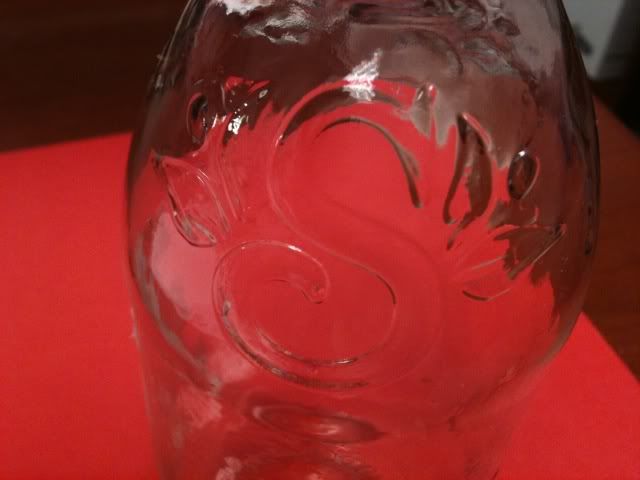 I think a few of these bottles, spraypainted turquoise or white, placed next to the aqua Bell mason jars I have been collecting like mad, will make for a very sweet display.



What do you think? Did you create a repeating "brand" or theme for your wedding in any way?

And, if you have any Snapple bottles to spare, I'd be happy to take them off of your hands!