Hello! Hope you all had joyous Christmas and New Year's celebrations and are ready to stick to that NY Resolution that said you were going to be more creative and frugal this year. I'm here to help you do both!
The first MFB project for 2011 is quick, easy, and probably free because you likely have the supplies on hand.
I've always appreciated the usefulness of cork / memo boards.
PulpProducts
has a really cute one that served as my inspiration.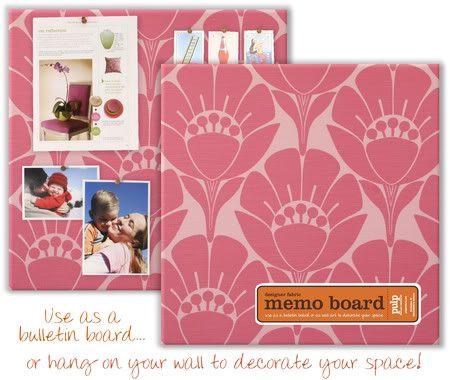 I liked the idea of having an easy way to keep track of the wedding ephemera that has been tickling my fancy and taking over my dresser.



But paying $36 + shippping is just not my cup of tea.






Instead, I decided to FAKE IT using a cardboard box and some wrapping paper I had on hand in two of the colors I'm using for the wedding.



First, cut the box to the desired size. Mine is about 12" x 12" by the only limit is really your space constraints. This project is easily sized up or down.
You can trim up the sides to make it more even, but it's not a huge deal because the paper will even things out.




Then, cut the paper to about two inches longer than the box on each side.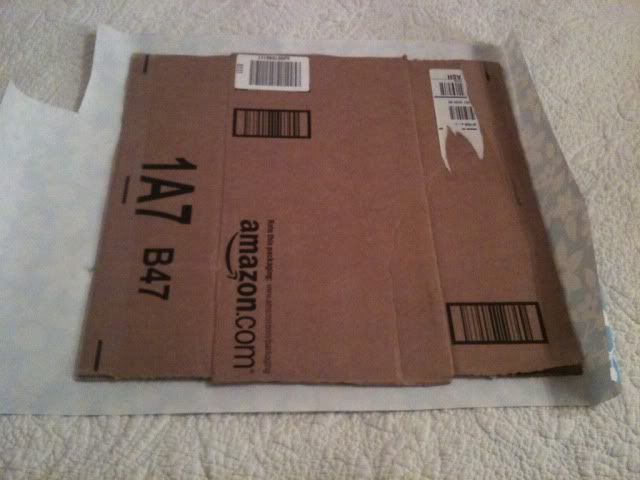 Next, tape up the sides using masking tape....



....and voila!




A simple, easy place to stash my inspiration.
Enjoy!